Homes by Konjan is a full service Real Estate Group offering Commercial and Residential services to buyers and sellers in the Dallas Fort-Worth Metroplex, Las Vegas and elsewhere you may need Real Estate assistance.
Our mission is to create a memorable experience for our clients. One that consists of providing knowledgeable information that pertains to today's Real Estate market. We believe that communication is key. We achieve this by being available at all hours of the day to answer whatever questions you may have. Keeping you informed throughout the process so that you're well aware of what is happening while we're assisting you on the purchase or sale of your home is our goal.
We take a people-centered approach, providing a suite of real estate services that is unmatched.
504 Ardath Road

2231 Peregrine Ct

1536 Wheatley Way

3525 Lilac Dr
Our Brokerage
When you're looking to buy, sell, or lease… we can help you get there.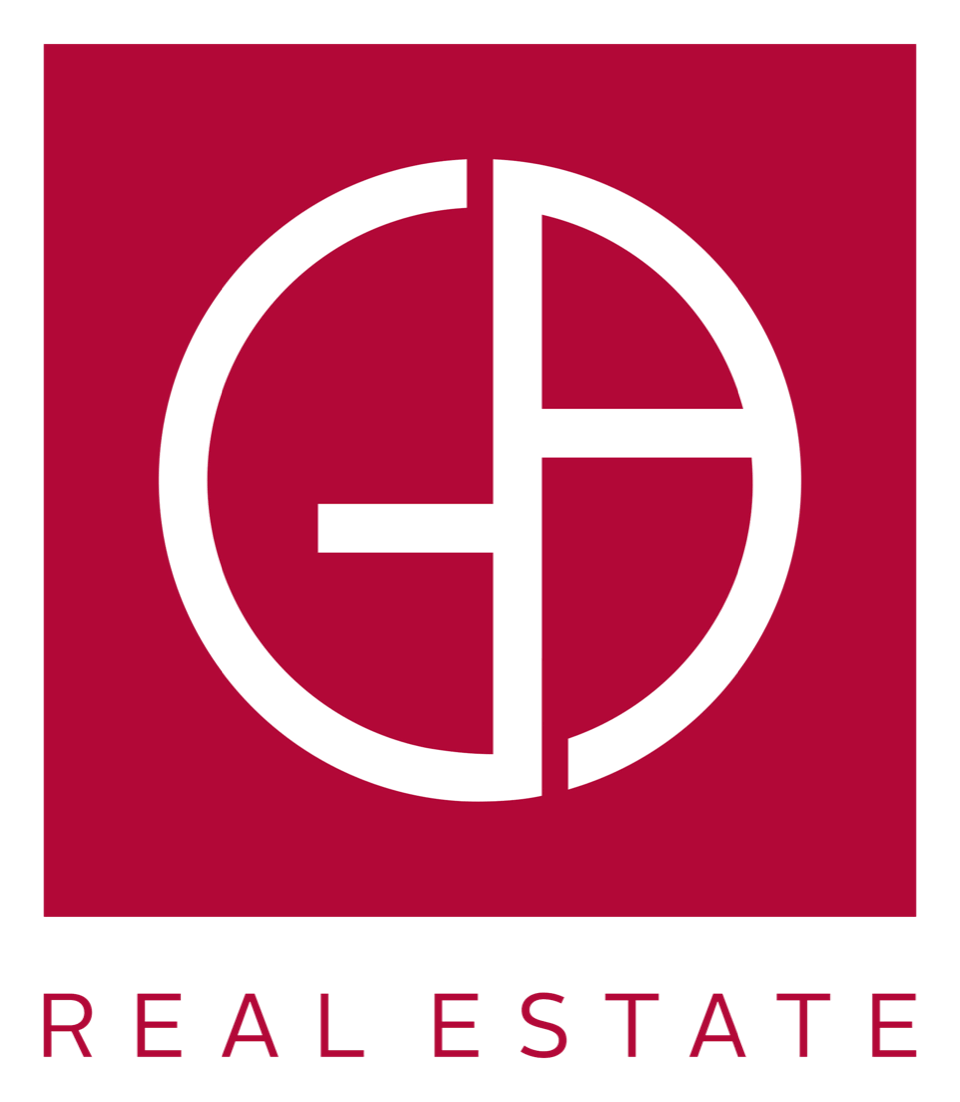 What Our Clients Say
"Mihatta will go above and beyond to provide the best service. He is very professional and has helped us with the sale of our home in one day and currently helping us with finding the perfect home in Texas. He is very involved in the process and even the after sale, thank you Mihatta for your hard work and genuine personality. We look forward to working with you again.

Cristina Sosa

Google Reviews
"Mihatta is the best realtor I've ever worked with.
He believed when we didn't! He was very persistent and responsive rather it was email, text or phone calls. He is also very knowledgeable in all areas relating to real-estate. This is definitely his calling 🏠
If it was a such thing of 10⭐ he have earned all ten from me.
Thank you Mihatta for making our home purchase a breeze!

Stephanie Smith

Google Reviews
"Mihatta has been a pleasure to work with in my home buying process. He is attentive, listens, and makes recommendations that are in my best interest. Mihatta's is the only realtor I will use moving forward.

Carlos Montes

Google Reviews
"The best experience I could have asked for trying to find and buy a home post Covid and during Texas' 100 year ice storm. Mihatta made every accommodation and treated me as if I was his only client. (I was not his only client!)
Rating my experience 5 star and will recommend and continue to refer Mihatta to anyone who is buying a home.
Thank you!

Stacie McWilliams

Google Reviews
"Mihatta will go above and beyond to get the job done. If you are looking for a realtor in the Dallas area, he is your go to guy!

Nick Hancock

Google Reviews
Get Started
Request a callback and we'll be in touch within one business day.